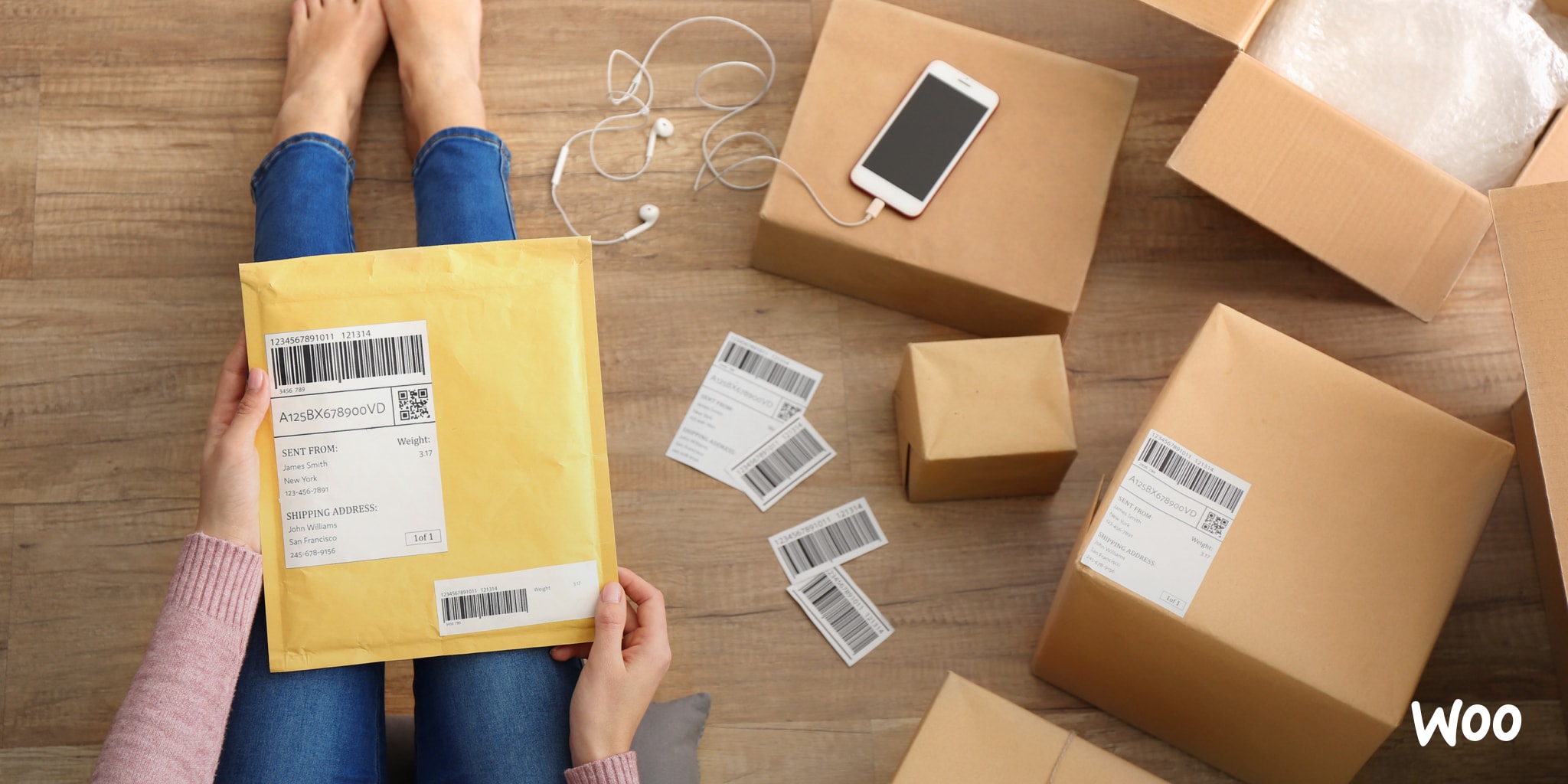 When you put lots of time and money into your company, you want everything to run smoothly. After all, your reputation is at stake. Some areas are easier to control and plan for than others. Shipping is one area that doesn't always go as expected.
Fortunately, there are steps you can take to make your shipping process go a little more smoothly. Here are five tips.
Figure Out Your Strengths and Weaknesses
Before you change anything, decide what areas need fixing and which are going smoothly just the way they are. Maybe your employees are a much-needed asset to your company; that is a strength. However, the same employees may do better if they had some training; that is a weakness.
Rather than performing a complete upheaval on your shipping process, try making changes where they are most needed. You may find that you can gain shipping efficiency by making a few low-cost or minor changes. Cross-training employees to do shipping duties or investing in some training are examples.
Evaluate Your Packing Process
Do you use the same packing processes you've always used simply because it's just the way you do things? You may benefit from making a few changes. Some options to consider include:
Using only sustainable or recyclable materials and advertising it to your customers

Upgrading or changing your automation software

Evaluating your pick-and-pack process

Ensuring your staff knows

what shipping label size

you can use for each carrier company

Minimizing damage during the stocking process
After some evaluation of your packing strategies, you may discover new opportunities for saving time and money.
Review Your Return Policy
Having a clearly defined return policy is essential for any business that ships products. Your policy is especially important when you run an ecommerce company and customers don't see your product until it arrives.
Your customers need assurance that if they don't want your product, they can return it for a refund. However, according to statistics, returns cost your company about 66% of its original price.
You may decide that products at a certain price point don't benefit you if customers return them. You can refund the money and ship a replacement product, telling the customer to keep or discard the unwanted one.
Choosing to replace some products rather than require returns can save you money and time. Your employees won't have to inspect or restock the product, and you won't have to pay for return shipping.
Optimize Your Inventory Strategy
If your company is scaling upward and you're struggling to keep up, you may need to consider a new inventory process. Perhaps a more robust software package can help you manage the details better, or you may need to hire additional help.
Your inventory process determines what products you have in stock and when you need to replenish them. Too much inventory can be a waste of resources and shelf space, while too little can cost you customers. When you have solid inventory data, you can maximize the shipping process. You won't waste resources stocking unneccessary products or searching for ones that aren't there.
Consider Hiring a Carrier Contract Negotiator
Is negotiation your strength? Do you have time to devote to negotiating with your carrier companies? If so, you might not need to hire a contract negotiator. However, if you can use the time for other strategies, or if you simply don't want to do the negotiations, consider hiring a professional.
A negotiator is familiar with the carrier companies, their strengths and weaknesses, and which ones are most suitable for your products. Negotiators are often former employees of major carriers and they know the business well. A professional can save you time in the long run and probably free some money in your shipping budget.
Shipping is just one aspect of your business. However, it's hard to argue that it's not vital. By examining your strategies, you can ensure you're running your shipping process efficiently.