Do you want to know about which web browser is the best one for your Mac computer?
Mac users likely use the default Safari web browser. Yet, nothing is stopping you from checking out other browsers. After all, how can you say it's the best browser if you haven't tried the rest?
This is why we made a list of the top browsers in the market. Keep reading below to find out about the best browser for Mac and if you agree with us.
1. Chrome
Let's begin with one of the most popular web browsers for all computer users. To many people, Google Chrome is popular because they consider it the fastest web browser. Since it uses Google's Sandbox security technology, it keeps your computer and data secure.
Chrome also has an extensive library that may be the largest on the market. This allows you to give the browser a makeover and add extra tools for other needs. Also, if you often switch between operating systems, Chrome is your best friend.
However, Chrome has its disadvantages as well.
For example, compared to other browsers, Chrome consumes more CPU and RAM. In 2019, Google made some decisions that are affecting its users' preferences for it. This was when Google decided to prevent certain ad blockers from working on the browser.
This change will allow only enterprise users to use ad blockers. To the other 2 billion regular Chrome users, it's a terrible development.
2. Safari
Next, we have the built-in Mac browser, Safari. Since it's already pre-installed in your Mac, it's likely the first web browser you used. 
Before we point you to the other browsers on this list, let's talk a little more about Safari. The browser has great integration with Apple services. It syncs your browser data to iCloud while Handoff lets you continue writing on an iPhone.
When it comes to extensions, Safari has enough to give you the necessary tools. Plus, it comes equipped with an article reader and uses various privacy mechanisms. If it had a disadvantage, it's that it doesn't support Chromecast or plugins.
For the Safari vs Chrome for Mac debate, both are neck and neck at speed tests. It gives you more privacy than Chrome. Apple applied cross-site tracking prevention in Safari and threatens to add restrictions to websites that try to go around these rules.
3. Firefox
If you are the type to worry about your privacy and security, Mozilla Firefox for Mac needs to be your web browser. It's one of the top contenders against Safari and Chrome. Yet, it's far less popular than the two previous browsers.
It's a great alternative if you want to stay away from companies like Apple or Google. This underdog of a browser has a loyal and long-established user base. Firefox also uses open-source development, which shows to the public its development stages.
This also means that Firefox gives you customization and modification options. As the user, you get to create a master password to protect all your data. You may also change the privacy control settings to your liking.
Let's not forget about the large library of add-ons on the Firefox browser as well. Plus, Firefox doesn't sell data to third parties. This takes out the doubt for cybercriminals to get into the system with ease. 
If you use other Apple devices, you can open web pages straight on your browser with the iOS barcode scanner. However, the one shortcoming about Firefox is that it uses up a lot of your Mac's resources.  It's not the best browser for you if your Mac has low capacities.
4. Opera 
Let's talk about Opera for Mac. Opera is a great alternative browser for those with slow internet connections. It takes the bandwidth needed by web pages and compresses it so you use up less.
That's not all it does to make your slow internet feel fast. Opera also checks if a website has an optimized version first, and then it loads that instead. If a website doesn't have an optimized version, Opera loads only the relevant content.
While it's freeware, it comes with a free VPM security feature. It also has security features against phishing and malware. It has tools like built-in messengers, private browsing, and other features. 
If Opera has its pros, it also has some cons. It's not like Safari that syncs your browser across other devices. First-time Opera users may have difficulty finding some of its extensions.
Also, it isn't as popular as other browsers. It doesn't have as much third-party support compared to other browsers. 
Give Opera a try and you may find that you feel safer on it than on other browsers.
5. Microsoft Edge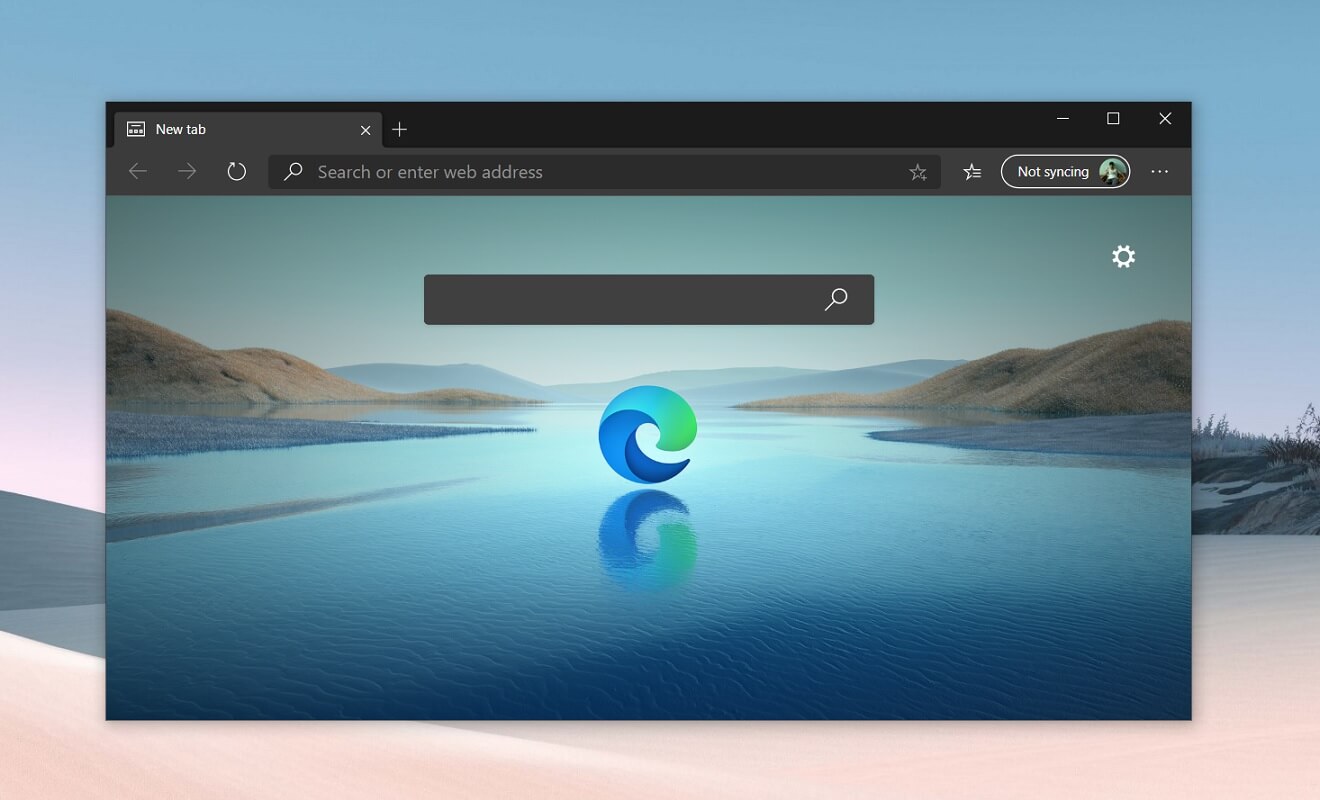 Now, let's discuss the replacement of the infamous Internet Explorer: Microsoft Edge. Mac users may find that Microsoft Edge uses the name Canary. This is only the project name for the beta version for Mac.
The browser got released with Windows 10 in 2015. Since then, users have had great feedback for it. Some people even see it in league with popular browsers like Firefox and Chrome.
Unlike its predecessor, Edge features notable privacy, speed, and ease of use. Its greatest strength for daily use lies in incorporating Safari's 'Look Up' feature. Edge also allows you to use Chrome-based extensions.
If you want to use the older version of Windows' browser, check this guide to download Internet Explorer for Mac. 
Which One Is the Best Browser for Mac?
Finally, let's decide on which one is the best browser for Mac.
The final decision for that will depend on your preferences, your computer, and what you do on your browser. However, if we had to choose one that had the most advantage over the others, it's Safari.
First, it's already the default browser for Macs. This means you can use it right away on a newly-opened Mac without having to go to the App Store to download it. 
Second, it boasts good security and privacy features. Third, the iCloud syncing makes it great for users of various Apple products.
We also have a list of runner-ups for this list. If you want to try other browsers, consider the following:
Yandex

Torch

OmniWeb

Brave

Puffin
Each browser above has its pros and cons, as well. For example, Puffin is great for iOS browsing since it saves data. Torch already has a built-in torrent downloader while Yandex uses DNSCrypt tech to hide your IP address.
Again, in the end, it's up to you to decide what web browser best fits your browsing style.
Know the Best Browser That Best Suits You
Browsing the internet is already a big part of modern life. We use it for work, research, and school. It helps us learn as well as discover new things in this ever-evolving world.
Discover the best browser for Mac by checking out these top choices today. We hope you enjoyed this guide to finding the best Mac browser. If you don't know how to switch browsers on Mac, check out our other guides.